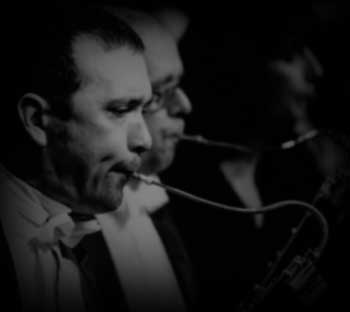 "Thanks to premier bassoonist Michael Sweeney, [the audience] heard the bassoon in all its glory.
"Sweeney made the most of all he was given, fast moving and liquid when needed, quite breathtaking when the music demanded. The three cadenzas he fashioned for [Mozart's Concerto, K.191] showed off his technical brilliance as well as his musicianship.
"…Sweeney handled all the challenges [of Welsh's Serenade], both musical and technical, with ease.
"Sweeney's bassoon was the star of the evening..."
- The Globe and Mail -

"Sweeney played with all the agility the [Mozetich Concerto] required and was especially impressive in drawing such a rich, burnished tone from the bassoon's lower register in the slow passages."
- The Toronto Star -

"…nimble technique and warm [tone]… graceful virtuosity." [Weber's Concerto in F]
-The Toronto Star -

"At the forefront was bassoonist Michael Sweeney, who didn't falter as he took solo spots in each of the orchestra pieces and was a main stay of the solo group in Joseph Haydn's Sinfonia Concertante. …Sweeney [was] especially strong in the [Haydn] as [he] tackled virtuoso passages and emerged triumphant."
- The Argus Leader, Sioux Falls, SD -

Go: home | to orchestral reviews | to CD reviews